I'm a diva, but you're the real star of this unique gardening story!
Hi, garden plant lover. I'm Stardiva™, the first-ever Scaevola aemula variety with star-shaped flowers on this planet. Next, I'm the strongest compact flowering summer plant out there. Only water me now and then, and I'll rock it. So, no matter the weather. Regardless of the country, place or spot you put me in. From Norway to Spain and from Dublin to Budapest. If it's rainy, windy, sunny, chilly cold (5°C) or tropical hot (35°C). Choose your favourite colour below...
Do you have superpowers? I've got a few…
People behold. Do you think they call me Stardiva™ if I'm not unique and don't have these supernatural all-weather & garden performance powers?! I'm a star and an absolute diva, so I always talk in first-person narrative. I'm not cocky; I'm just confident. When it comes to being Stardiva, It's just me myself and I…
That I'm the first-ever Scaevola aemula variety with star-shaped flowers is revolutionary. Why? Scaevola varieties are always referred to as fan flowers because of their distinctive shape. So what is the difference between a classic Scaevola variety like Surdiva® and myself? See what makes me so unique below.
Together we can
make

a

change.

difference.

sustainable choice.

small garden habitat.
For your local wildlife
Together we can make a difference; join my "Star(t) gardening movement" today!
I'm a product of the 21st century and therefore feel socially and environmentally responsible. And don't want to be just a trendy product like Scaevola aemula is these days. I want to contribute and create an authentic, sustainable movement for the better. That's why I started the "Star(t) gardening campaign". With this campaign, I want to move people to create sustainable wildlife gardens at home. You can help nature reclaim its wildlife habitat in a few simple steps. Meter by meter & garden by garden.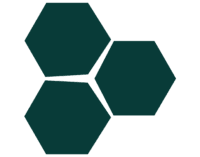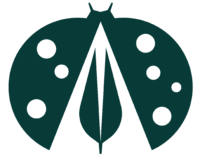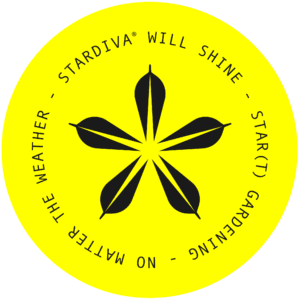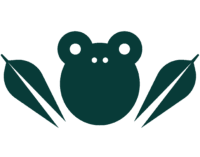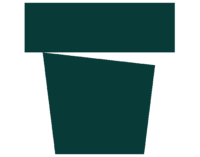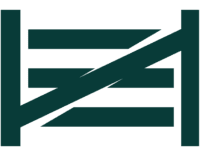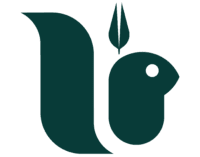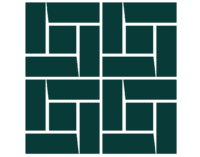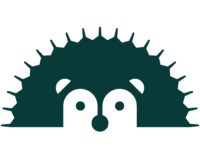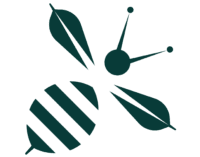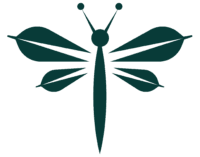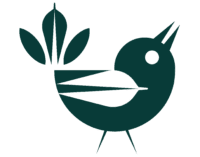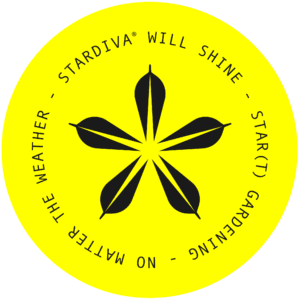 I'm committed to a better future
Did you know that I have my own forest? We recently partnered with WoodYouCare to set a goal of planting a minimum of 500 trees per year. You can also plant your tree in our forest in Indonesia!
Plant a tree in our forest
With the 'Star(t) gardening mo(ve)ment' I move young and old to start gardening. Together we can help nature reclaim its wildlife habitat, starting from your garden. Join me and see what you can do!
Star(t) gardening today
Women are my besties. Therefore I support the local Pink Ribbon Foundation and who are suffering from or have been affected by, or who work to advance the understanding of breast cancer.
Pink Ribbon Foundation