I'm a diva, but you're the real star of this unique gardening story!
Hi, garden plant lover. I'm Stardiva®, the first-ever Scaevola aemula variety with star-shaped flowers on this planet. Next, I'm the strongest compact flowering summer plant out there. Only water me now and then and I'll totally rock it. So, no matter the weather. Regardless of the country, place or spot you put me in. From Norway to Spain and from Dublin to Budapest. If it's rainy, windy, sunny, chilly cold (5°) or tropical hot (35°). Choose your favourite colour below...
Do you have superpowers? I've got a few…
People behold. Do you think they call me Stardiva® if I'm not unique and don't have these supernatural all-weather & garden performance powers?! I'm a star and a real diva, that's why I always talk in first-person narrative. I'm not cocky, I'm just confident. When it comes to being Stardiva It's just me myself and I…
That I'm the first-ever Scaevola aemula variety with star-shaped flowers is revolutionary. Why? Well, Scaevola varieties are always referred to as the fan-flower because of their distinctive flower shape. So what is the difference between a classic Scaevola variety like Surdiva® and myself? See what makes me so unique below.
Together we can
make

a

change.

difference.

sustainable choice.

small garden habitat.
For your local wildlife
Together we can make a difference, join my "Star(t) gardening movement" today!
I'm a product of the 21st century and therefore I feel socially and environmentally responsible. I don't want to be just a trendy product like Scaevola aemula is these days. I want to contribute and create a real sustainable movement for the better. That's why I started the "Star(t) gardening campaign". With this campaign I want to move people to create their own sustainable wildlife gardens at home. Just in a few simple steps, you can help nature reclaim it's wildlife habitat. Meter by meter & garden by garden.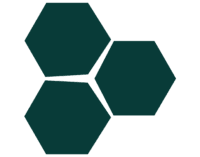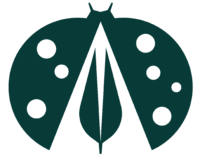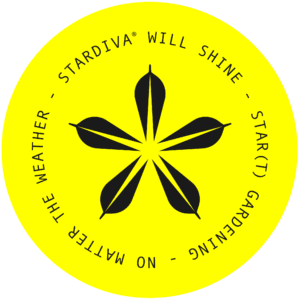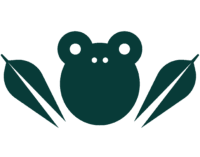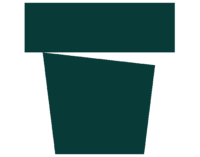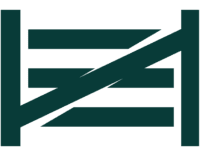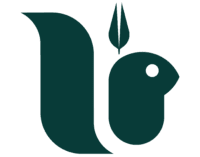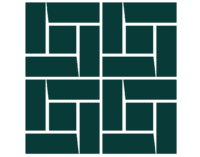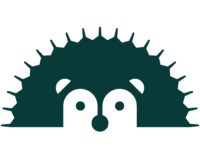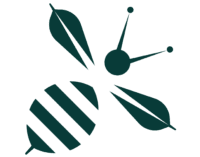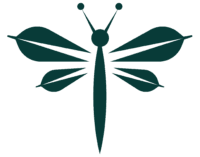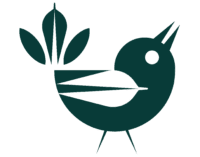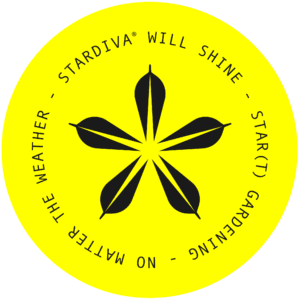 I'm a grower, where can I buy Stardiva® young plants or plants for testing? Good question! Below you will find all my current business partners for test material (MNP / Suntory), clean starting tissue (in vitro), young plants and even the FlowerTrials® 2023 event in Leimuiderbrug where you can see me in real live for the very first time and add me to your portfolio collection. Hope to see you soon...