These gentle Ladybugs are harmful insects to protect your garden or green spot. They will take care of plants and green leaves from aphids, spider mites, mealybugs, caterpillars, thrips, and scales.
Adding these Ladies to your garden will be a natural remedy instead of using chemicals.
How to attract them?
Gardening and planting is the easiest way to attract this elegant and nice-looking insect. Within the plants that attract Ladybugs are all the officinal plants, gentle aromatic herbs and colourful plants. Protection of the garden is vital to success in having it healthy for plants and humans spending their time there.
Build small houses for them!
Have you ever thought about hosting them, not only on green leaves? Insect houses are now reachable in every DIY store and shop! Search for them or build them yourself. Just remember to put some straws, sultanas and a mixture of water and sugar inside to welcome the red Ladies!
Do you have questions or remarks?
I'm Stardiva™! I might be just a voice calling in the desert. So if you have specific questions? If you have remarks on our movement? If you want to join me on my quest? Or if you're going to collaborate? Please get in touch with one of my marketeers below.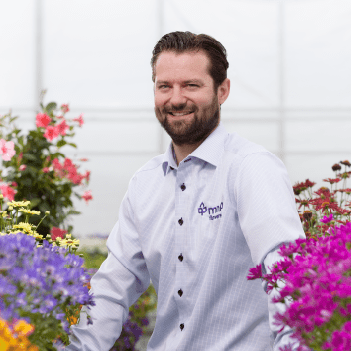 Head Marketing, Communications & Trade
T: +31 (0) 172 50 67 00
M: +31 (0) 619 94 54 82
E: e.giezen@mnpflowers.com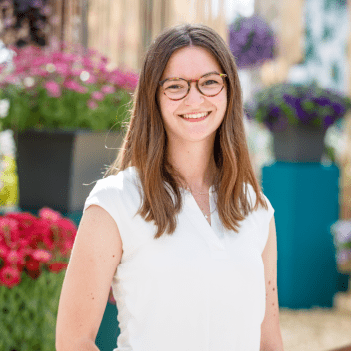 Marketing Communications Manager
T: +31 (0) 172 50 67 00
M: +31 (0) 653 92 54 65
E: f.lanzillotta@mnpflowers.com
Plant a tree in our forest
Our goal is to plant 500 trees every year. Do you think the work we are doing and you want to contribute to the Star(t) gardening movement? You can also plant your tree in our forest in Indonesia! You can already contribute from €5,- (incl. VAT) for just one tree up to an amount of your own choice. Don't hesitate and donate with us now. Click on the link below to start planting…