Oxygen is not the only reason…
Have you ever thought about how powerful nature is? In these times, your help could be fundamental to keeping her beauty and having a better life balance for human beings and fauna. Is planting trees worth it? The answer is always yes...! Let's find out why; here, you'll be able to find a list of benefits.
1 – Positivity impact on biodiversity
Usually, the word 'biodiversity' is used to express everything that concerns life on this Planet. Forests, trees, and woodlands host million of organisms beneficial for life on the Earth. Let's talk about various species, including mammals, insects and fungi. Biodiversity is fundamental for human life in all its aspects. It guarantees human beings the availability of food, air and the possibility of doing everything in their lives.
2 – Clean air
The availability of pure and clean air is getting more important day by day, especially in cities and polluted areas.
3 – Natural shades
Trees can provide natural shade spots in your garden, beneficial for your family, pets, and plants. A tree in the park also means fertile soil and ground, useful for small agriculture.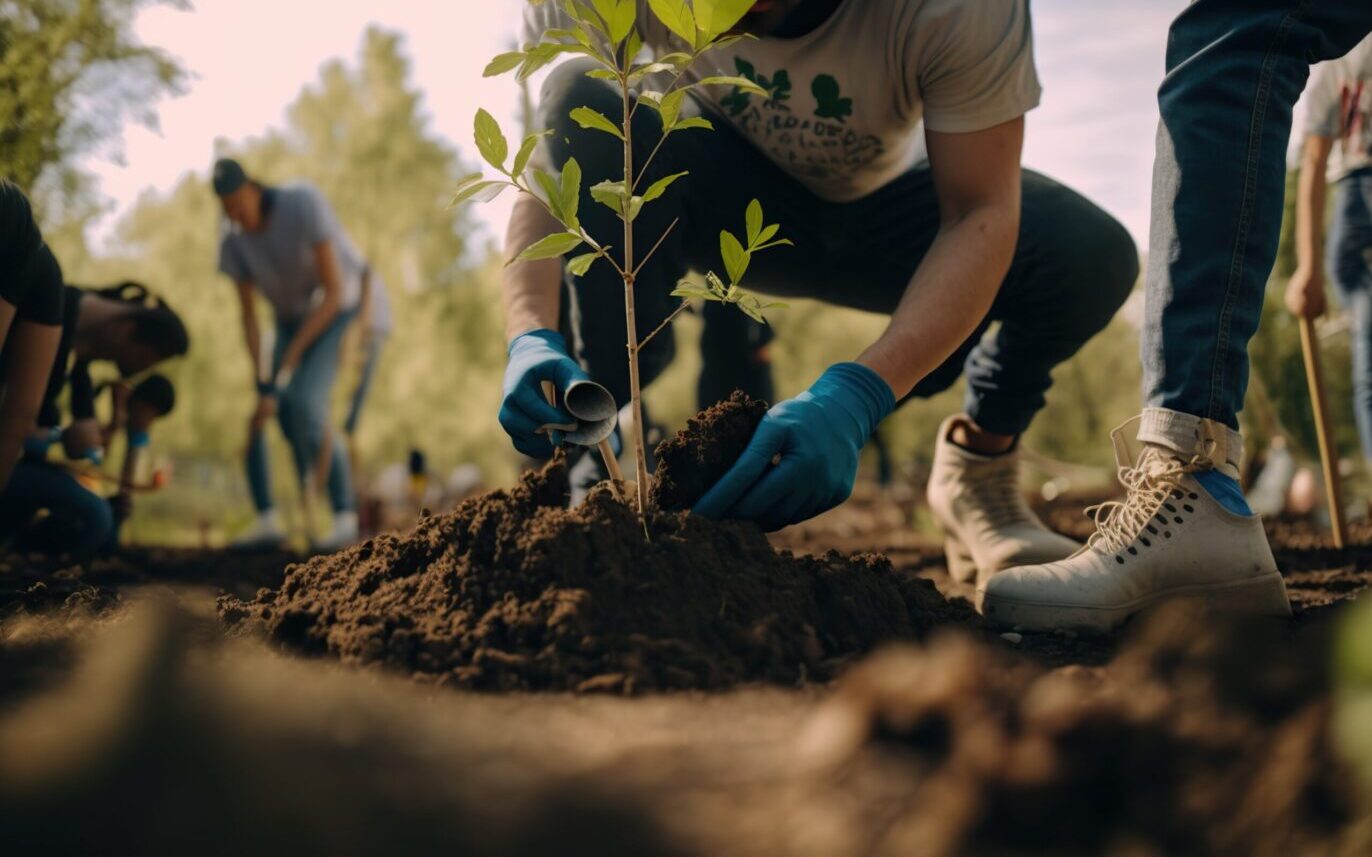 4 – Attractive for birds, animals & insects
Birds, small mammals and insects can be attracted by the presence of a tree in the garden. That's also a positive aspect because all these species are pollinators, which is crucial for the garden and plants' wellness.
5 – Fundamental for human life & mental health
Nature and green spots can give positive energy, energetic vibes and relaxing feelings. All these three conditions are fundamental to guaranteeing mindfulness and a positive mental attitude and health.
Do you have questions or remarks?
I'm Stardiva®! I might be just a voice calling in the desert. So if you have specific questions? If you have remarks on our movement? If you want to join me on my quest? Or if you're going to collaborate? Please get in touch with one of my marketeers below.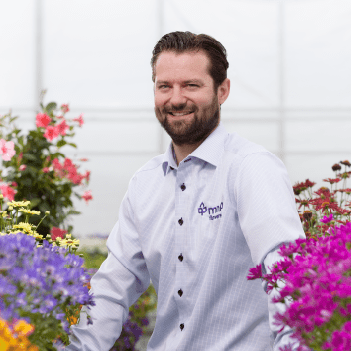 Head Marketing, Communications & Trade
T: +31 (0) 172 50 67 00
M: +31 (0) 619 94 54 82
E: e.giezen@mnpflowers.com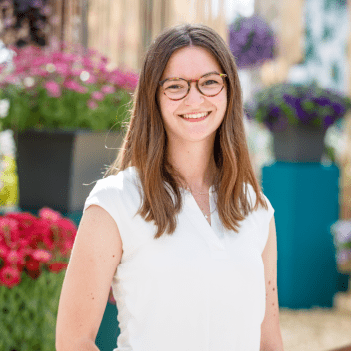 Marketing Communications Manager
T: +31 (0) 172 50 67 00
M: +31 (0) 653 92 54 65
E: f.lanzillotta@mnpflowers.com
Plant a tree in our forest
Our goal is to plant 500 trees every year. Do you think the work we are doing and you want to contribute to the Star(t) gardening movement? You can also plant your tree in our forest in Indonesia! You can already contribute from €5,- (incl. VAT) for just one tree up to an amount of your own choice. Don't hesitate and donate with us now. Click on the link below to start planting…