Are you from the Netherlands? So you probably know the national championship Tegelwippen. Don't you? So now it is time to discover this fantastic project. It can be defined as a green competition with winners and awards, but the real winner is the Dutch climate, territory and people's lives. Let me explain better with the help of their official website.
municipalities involved in 2022
Do you have questions or remarks?
I'm Stardiva™! I might be just a voice calling in the desert. So if you have specific questions? If you have remarks on our movement? If you want to join me on my quest? Or if you're going to collaborate? Please get in touch with one of my marketeers below.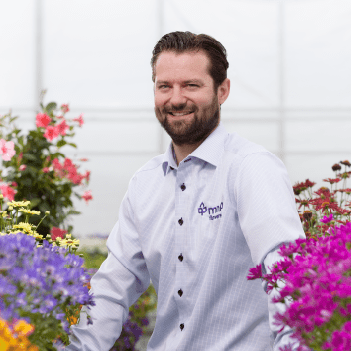 Head Marketing, Communications & Trade
T: +31 (0) 172 50 67 00
M: +31 (0) 619 94 54 82
E: e.giezen@mnpflowers.com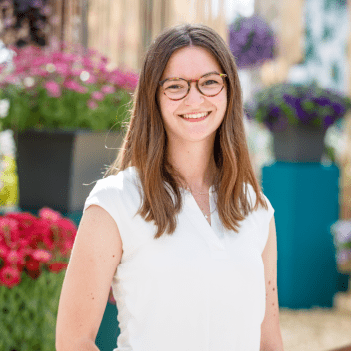 Marketing Communications Manager
T: +31 (0) 172 50 67 00
M: +31 (0) 653 92 54 65
E: f.lanzillotta@mnpflowers.com
Plant a tree in our forest
Our goal is to plant 500 trees every year. Do you think the work we are doing and you want to contribute to the Star(t) gardening movement? You can also plant your tree in our forest in Indonesia! You can already contribute from €5,- (incl. VAT) for just one tree up to an amount of your own choice. Don't hesitate and donate with us now. Click on the link below to start planting…